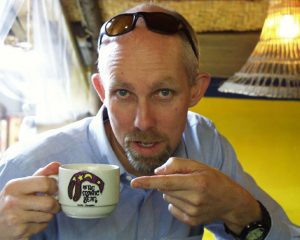 Jeff Barneson
Jeff has been with the HGSCF for over three decades and works with communities at HBS, HKS, and GSD. In his spare time he reads and writes a blog, Speaking of Jesus? – can you guess what that's about? Jeff is a member of the Harvard Chaplains and also serves as advisor to the Harvard Cycling Team. He drinks coffee.
Jeff is married to Tara Edelschick, and they have two boys (Zachary and Ezra) and a girl (Nafisa).
Contact Jeff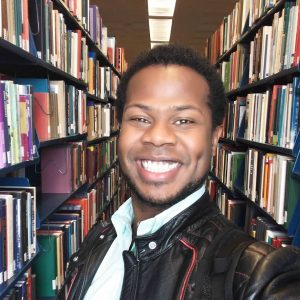 Jonathan Fields
Jonathan serves at Harvard with Black Graduate Ministries (BGM) and with Black Scholars and Professionals (BSAP), the IVCF ministry to Black students and faculty in graduate and professional schools. He is an alum of Harvard Divinity School.
Contact Jonathan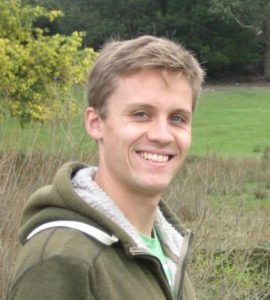 Pete Williamson
Pete graduated from Harvard Divinity School in May 2014, and joined the team in time for the Fall. He coordinates staff work with the HGSCF. In his time at Harvard Divinity School, Pete focused on Biblical Studies and enjoys Greek and Hebrew. His undergraduate degree is in Physics with a minor in math. Pete is from New Zealand.
Pete is married to Kelly and they live in Dorchester and are expecting their first child in October. Both Pete and Kelly are active at Church of the Cross in Boston.
Contact Pete