HGSCF is supported by a team of campus ministers who work for InterVarsity Christian Fellowship and are blessed to work alongside student leaders in the mission of God at Harvard.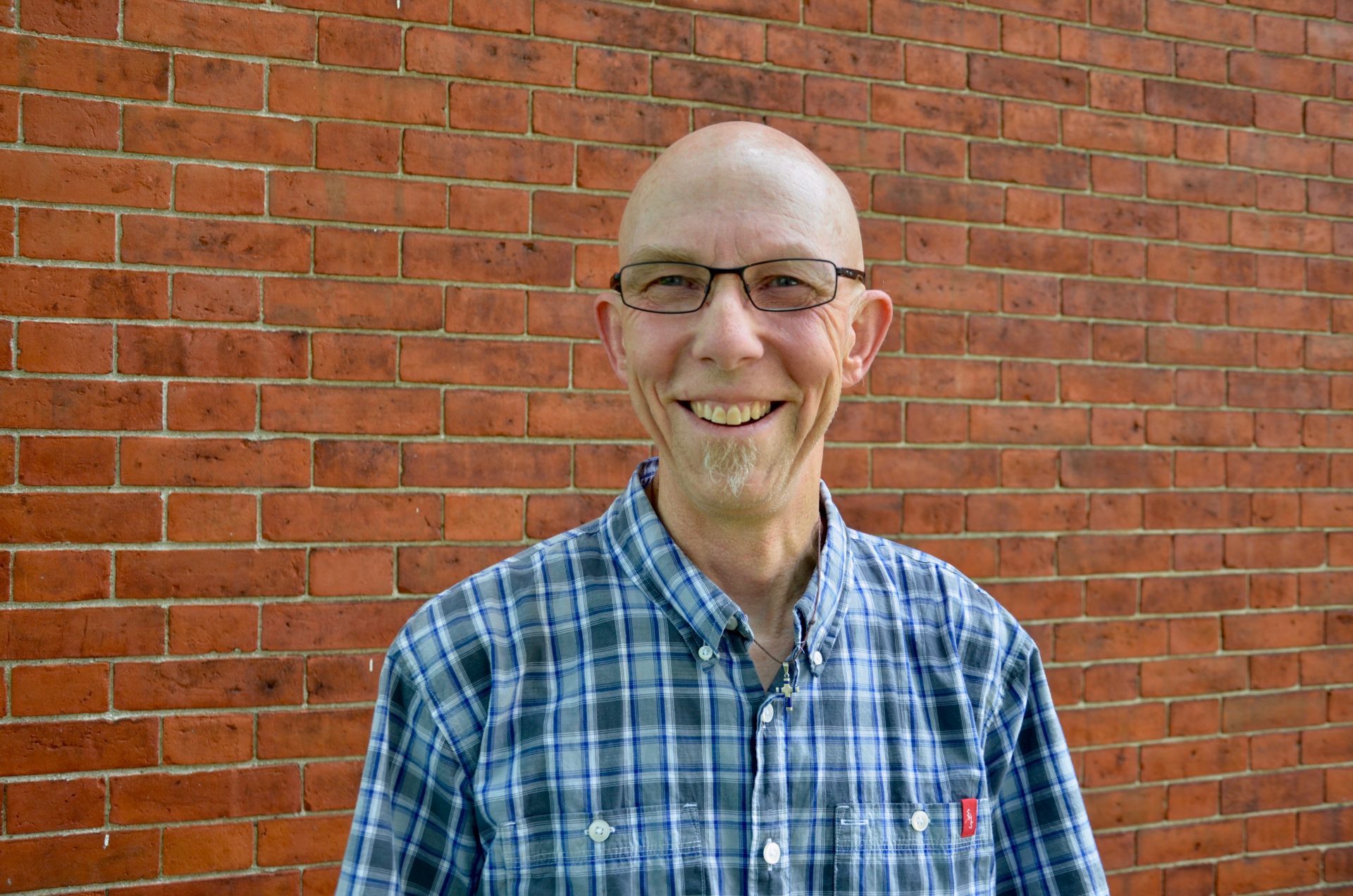 Jeff Barneson
Jeff Barneson has been ministering to graduate students and faculty at Harvard since 1983 (!), back when face time meant talking to someone over coffee. He graduated as an engineer but felt God's call to the campus, which took him from the palm trees of Stanford University to the frigid winters of Cambridge, MA. Along the way, he completed an MTh at Denver Seminary and an MC/MPA at Harvard Kennedy School of Government. An avid cyclist, Jeff is known to ride his bike all the way to our retreat center at Toah Nipi, which is a cool 60 miles from his house. He works with students at Harvard Business School, Harvard Graduate School of Design, and Harvard Kennedy School of Government. He lives with his wife, Tara, and two boys, Zach and Ezra, in Cambridgeport. They worship, learn and serve as part of Pentecostal Tabernacle in Central Square.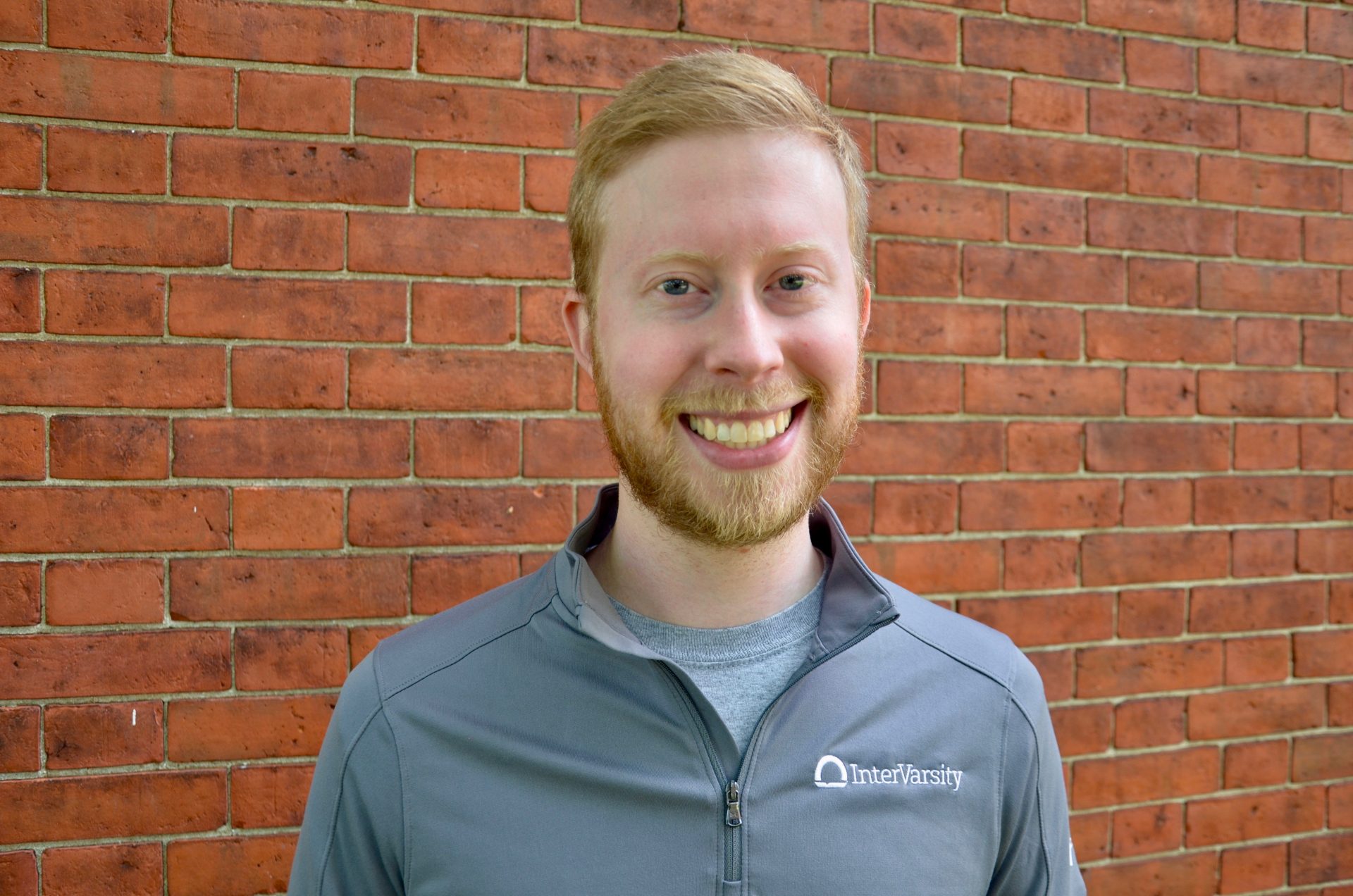 Jeff Banks
Jeff Banks joined the InterVarsity team at Harvard in 2017. "Hold on," you might say, "another Jeff B.? That's super confusing!" It would be, but this Jeff B.'s third-grade baseball coach ingeniously coined the nickname, Banksy, which has resurfaced to save the day. Banksy studied English literature at Davidson College and imagined that he would teach the Great Books while wearing a tweed jacket and smoking a pipe, but he found tweed itchy and a pipe unpalatable. So God sent him to Columbia Theological Seminary and then on to l'Abri Fellowship and Trinity Fellows Academy, where he developed a love for hospitality, community, and volleyball. Now he works with students at the Graduate School of Arts & Sciences and Harvard Graduate School of Education. In his spare time, he watches soccer, plays guitar, and tries to make his little daughter, Nora, laugh. He and Anna, his wife, go to Church of the Cross in Fenway.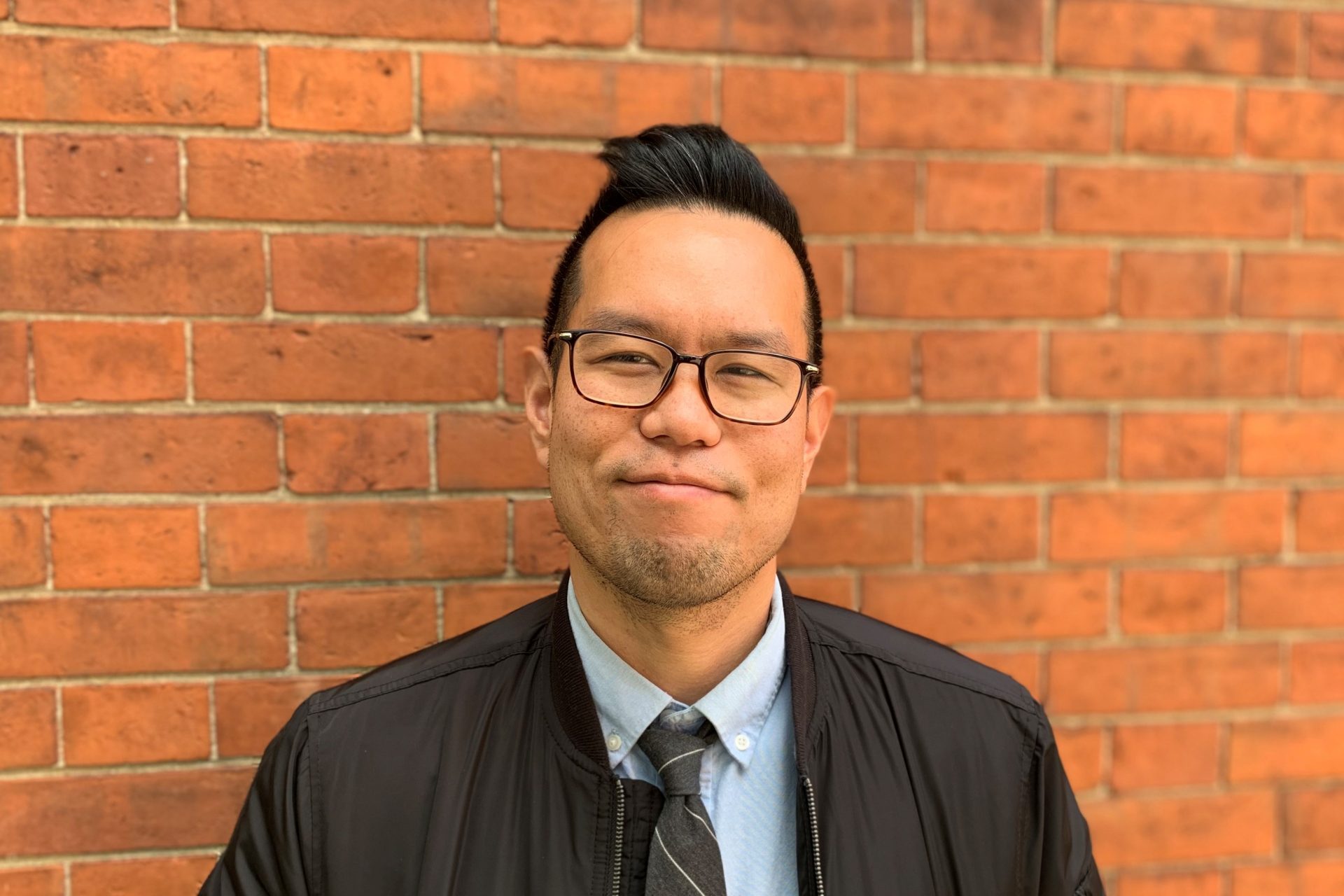 Ryan Yi
Ryan Yi ministers to students and families at Harvard Business School, joining the InterVarsity Team in the fall of 2019. Ryan grew up in Northeast Ohio and is an ardent, and often depressed, Cleveland sports fan. He went to Dartmouth College, graduating with a B.A. in religion, finding Christ and Christian community amidst the snow, moose, and fraternities. Ryan came to Boston for his M.Div at Gordon-Conwell Theological Seminary where he served as a pastor at Highrock Arlington and Highrock Quincy for ten years. Ryan also serves as an Air Force Chaplain at the Rhode Island Air National Guard. He has worked as a hospital Chaplain at Brigham and Women's Hospital in the ICU and Cancer units. Currently, he is finishing his D.Min at Fuller Theological Seminary, focusing on Christian meditative disciplines, and mentoring. He lives with his wife, Jodi, a 2nd-grade teacher at Park Street School, and their peach-colored Maltipoo named Zoe. They worship together at Highrock Church in Quincy, MA.